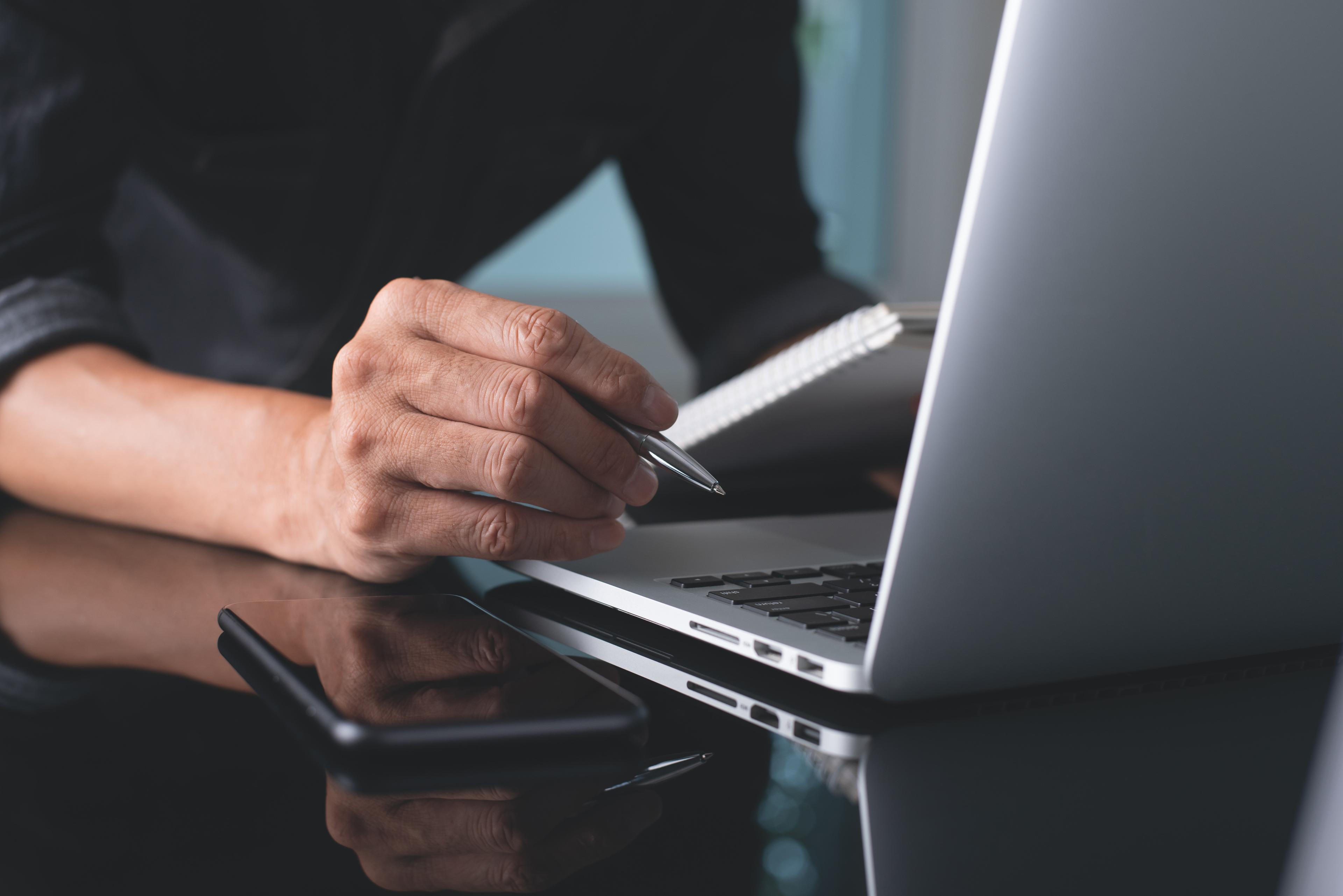 Feel the Support. Our Courses & Services
We provide Training
After attending a drone pilot course with Avtrain you will be one step closer to flying drones in any EASA member state. We are an Irish Aviation Authority Recognised Entity (IAA REF. IRL.DUTO-10007); therefore, all EASA member states recognise our certification. We designed our courses with all drone pilots and operators in mind. So, whether you want to fly a drone as a hobby or as a professional carrying out higher risk operations with drones of any size and weight we will support you. Our certification programs cover regulations in all categories, the Open category, Specific category and Certified Category.
Discover the path for all drone pilots and operators in all categories
Register
Register as a pilot/operator with the Irish Aviation Authority on MySRS.
Get your Open A1/A3 
Enrol on MySRS for the Open Subcategory A1/A3 training course and pass the test successfully or upload your A1/A3 Proof Of Online Training Certificate received from your National Aviation Authority.
Open Subcategory A2 Course
Complete your Open A2 training and exam. 
Introductory Course to Drone Operations
FREE
Apply for your Open A2 Online
Log in to MySRS and apply for your Open A2 Remote Pilot Certificate of Competency. Make sure you carry out all the steps required until your application says"Pending DUTO review". 
Avtrain's endorsement
Avtrain examiner endorses your theoretical knowledge for the Open A2 application on the MySRS.
Practical Flight Experience
Once your application has been endorsed you must log back into MySRS and self certify your practical competence.
Licence Grant
Pay the relevant fee to the IAA for the grant of your Open A2 RPC, which will be valid for five years.
Specific Category Course
Complete your Operational Authorisation & STS 01 Declaration Course for the grant of Specific Category Theoretical Knowledge Certificate.
We provide Consultancy
Our team will help businesses and organisations to incorporate Unmanned Aircraft Systems into daily operations. Our drone operations consultancy services include auditing and developing UAS inventories and stations, business strategy, cost benefit analysis and assessing your operations manual and risks. With a vast range of experience in delivering successful projects, we provide your team with the required tools, technical and practical training to run your drone operations successfully.
Operations Manual
The operations manual is an essential addition to every Unmanned Aircraft System (UAS) program. It defines your drone operations, the specifics of how you will run safe and compliant operations within the relevant regulations. After consulting with you, our experienced aviation consultants will assess your risk under the required operational risk assessment methodology and provide you with an Operations Manual, which you will be submitting to the National Aviation Authority. You can opt in to our Manual Update Subscription Services to ensure you are always legally compliant and up to date with the regulations.